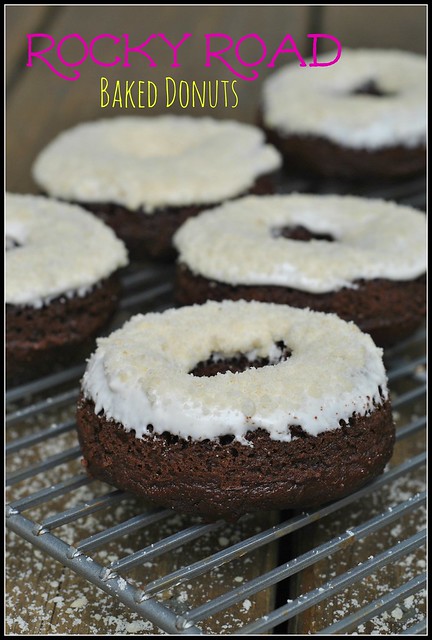 So I have a new injury to add to my list of ailments — tennis elbow!
This is a classic case of which came first, the chicken or the egg? The pregnancy or the irritation from starting my tennis career at the spry age of 28 and pregnant this past January? We'll never know.
It was a surprise to me when the occupational therapist not only identified my pregnancy-induced carpal tunnel due to lots of excess fluid in my (of course) right (and dominant) hand, but the tennis elbow was a huge surprise. Playing 1-2 hours a week certainly doesn't have me gearing up for Wimbledon. Of course I go on to learn that most cases of tennis elbow are not actually due to tennis playing. Who knew? But since I actually do play tennis, who the heck knows if tennis or the pregnancy is to blame.
I now have every brace and band imaginable for this right arm of mine. I have the carpal tunnel brace to wear at night. Not fun, but I'm used to it. I have a wrist brace for when I do play tennis. Not a fan as it makes it even more difficult to grip the racket. I also have a "Band-It" to wear on my upper forearm for when I'm doing "repetitive motions" or "palm up lifting". In other words, I am to wear it when doing most things, including cooking…and my new favorite hobby – putting together way too much furniture for the nursery that I've ordered online. In the words of Mr. Prevention, "there's no where for Baby Shea to go". Lies. The nursery looks great and it's just the finishing touches from here on out…after I put together a humongo bookcase all by myself yesterday and acquired the nickname of "Bob the Builder".
My tennis elbow is officially flared up.
I'll quit the building but tennis and cooking, however? I think I'll trudge through the pain.
As I sarcastically asked Mr. P this weekend, "What would it BE LIKE to wake-up to the dish washer unloaded and reloaded, a hot pot of coffee brewing, and homemade Rocky Road Donuts prepared for me as I rolled out of bed on the weekend?"
Oh, that's right. I'll never, ever ever ever ever ever know.
So, I'm bracing up that arm and wrist and surging ahead. Things like Rocky Road Donuts are worth the sacrifice.
Rocky Road Baked Donuts
Prep time:
Cook time:
Total time:
Ingredients
Donuts:
For the Doughnuts:
1¼ cups whole wheat pastry flour or white wheat flour
½ cup cocoa powder
½ cup sugar
1 Tbsp baking powder
¼ tsp salt
1 tsp espresso powder
1 egg
¾ cup lowfat buttermilk
¼ cup unsweetened applesauce
1 tsp vanilla
Topping:
4 Tbsp unsalted butter
½ cup marshmallow crème
1 tsp vanilla
1 cup powdered sugar
1-2 Tbsp nonfat milk
⅔ cup almond meal
Instructions
Preheat oven to 350 F. Mist a donut pan with nonstick cooking spray and set aside.
In a large bowl, whisk together the flour, cocoa powder, sugar, baking powder, salt, and espresso powder. Set aside.
In a medium bowl, gently whisk the the egg. Add the buttermilk, applesauce, and vanilla; whisk well.
Using a spatula, mix the wet ingredients into the dry, mixing until dry ingredients are incorporated. Spoon the better into donut wells, filling ¾ths full. Bake 10-12 minutes. Allow to cool for several moments before removing to a cooling rack to cool completely. Repeat with remaining batter.
Meanwhile, make the frosting. Beat together the butter, marshmallow creme, vanilla, powdered sugar, and milk using an electric hand mixer. Place the almond meal in a shallow bowl. One by one, dip the donut into the frosting (or frost using a small knife) and then the almond meal. Serve immediately.
Nutrition Information
Serving size:
1 frosted donut
Calories:
198
Fat:
6.6
Carbohydrates:
31.8
Sugar:
18.3
Sodium:
189
Fiber:
2.8
Protein:
3.8
Cholesterol:
26
Weekly Menu: June 28th – July 4th
Cherry picking and hopefully the beach today!
Be well,