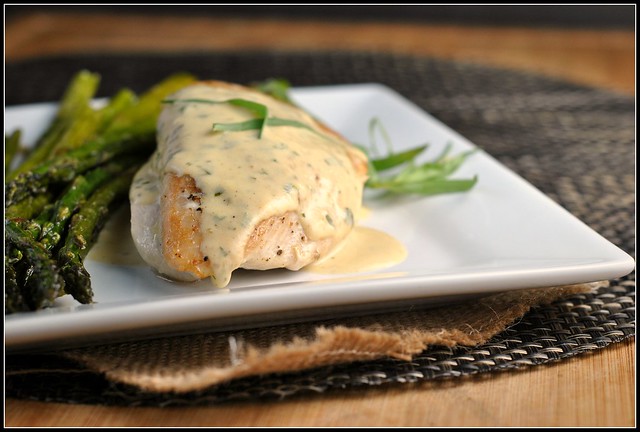 The day before we left for Mexico, several plants arrived in the mail that Mr. Prevention had ordered. The website said that they would ship the plants when the weather was appropriate for planting in our area (based on our zip code). Needless to say, the temps were in the high 30's and putting little plants in the ground was not a wise choice. As I was scurrying around packing and getting the house in order to leave for the better part of a week, he was running around to Home Depot and Lowes to gather the necessary supplies to plant everything…inside.
My dining room is officially a greenhouse.
I'm not opposed to the gardening…only the crazy methodology which is being used to begin this endeavor. When I asked how these planters were going to make their way outdoors, I was told they would be carried. HAAAAAA. They're HUGE. It's going to be a dirty mess. Literally. I expect cursing and carrying on, and perhaps a back injury. (knock on wood)
Herbs are so much easier. My sage, oregano, and thyme are all in pretty good shape, even after the terrible, terrible winter we had. A little pruning and they'll be mass producing herbs in no time. I want to add parsley and tarragon this year. I'm keeping it simple. I'm envisioning my very pregnant self this summer wanting no part of the hot sun, weeding, or watering.
Tarragon was a last minute thought. It got added to the list after we both swooned over this meal. I love mustard and simple dinners, so that's what drew me to this particular recipe. I paired it with roasted asparagus (nom nom nom) and it was…perfect. Healthy, quick, and full of flavor.
I taught a "Jazzed Up Chicken" Diabetes Cooking Class yesterday, and this recipe was included in the class as it's not only tasty and simple, but also low in carbohydrate. The dish was very well-liked (as was this Italian Chicken Bake). It leaves room carb-wise and calorie-wise to include a dinner roll, a starch or potato, or perhaps a chilled glass of dry white wine. Enjoy!
Chicken with Mustard Cream Sauce
Prep time:
Cook time:
Total time:
Serves:
4 (1 breast with 3 tablespoons cream sauce)
Ingredients
4 (5 oz) boneless skinless chicken breasts
1 Tbsp olive oil
¼ tsp salt and pepper, to taste
½ cup low-sodium chicken broth
1 cup half and half
3-4 Tbsp Dijon mustard
1 tsp dried tarragon or oregano
Instructions
Preheat oven to 350 F.
Add olive oil to a large skillet and preheat over medium-high heat.
Season chicken breasts with salt and pepper. Add chicken to skillet and sauté until golden, about 3-4 minutes per side, turning once; transfer to a baking dish and cover with foil. Bake for 12-15 minutes or until cooked through.
Pour chicken broth into hot skillet. Whisk in the half and half, mustard, and tarragon or oregano. Whisk for 4-6 minutes over medium heat until thickened. Pour sauce over chicken and serve hot.
Nutrition Information
Serving size:
1 serving
Calories:
199
Fat:
6.0
Carbohydrates:
1.2
Sugar:
1.0
Sodium:
380
Fiber:
0.3
Protein:
27.3
Cholesterol:
70
Thank goodness it's almost Friday 😀 My girl Kristen is coming to hangout Saturday night and I'm looking forward to tennis and some salon pampering on Saturday morning. Bring it on, weekend!
Be well,